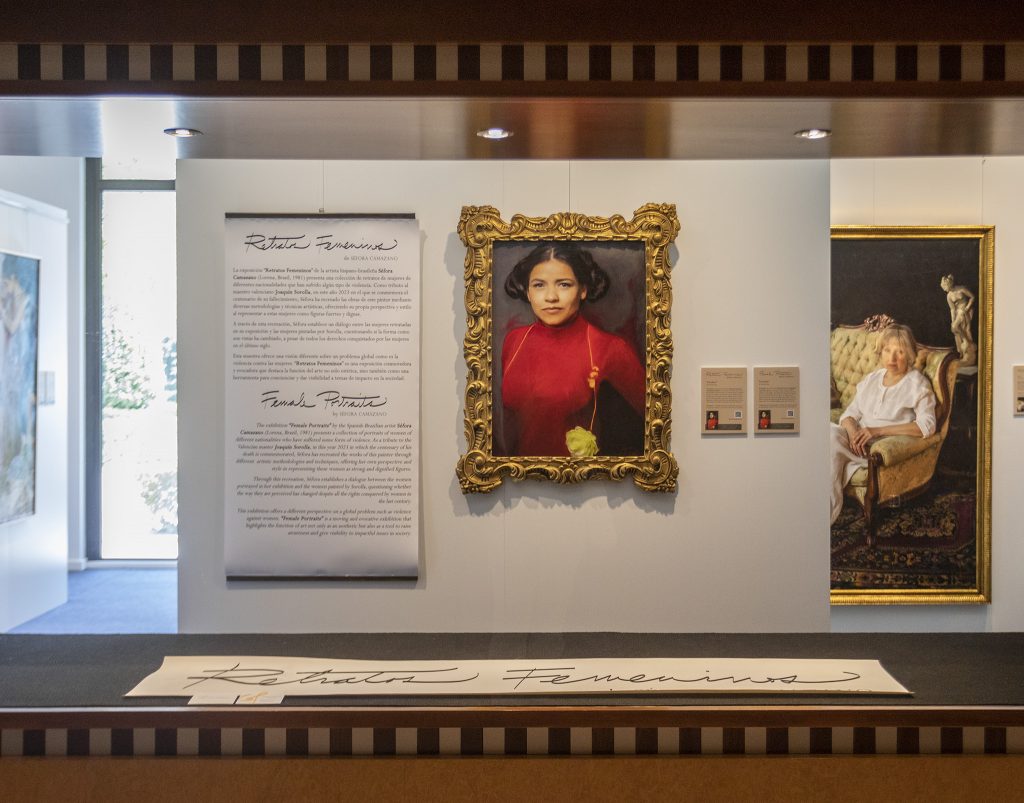 The exhibition "Female Portraits", inaugurated on April 28th at the exhibition hall of The Westin Valencia Hotel, presents an artistic collection inspired by the works of the Valencian painter Joaquín Sorolla, created by the Hispanic-Brazilian artist Séfora Camazano.
Camazano portrays women of various ages, cultures, and origins who have suffered some form of violence. These women, of different nationalities, have been forced to change their lives. "Female Portraits" presents them with dignity and elegance, without reducing their identity to the violence they have experienced. In addition to paying homage to the painter on the centenary of his death, Séfora chose Sorolla for his key role in representing women in all areas.
The exhibition, which will remain open to the public until June 28th, 2023, also featured the presence of the exhibition curator, Miguel Arce, who highlighted the importance of giving visibility to these women and their stories. The artist Séfora Camazano also attended the event, explaining her creative process and the motivations behind the exhibition. Some of the women portrayed in the works also attended the exhibition.
Miguel Arce highlighted "the dialogue that the artist created between the women portrayed in her exhibition and the women painted by Sorolla, compares their lives and situations and gives them the value that Sorolla gave them in his works."
Séfora Camazano also emphasized the educational and reflective role that an artistic exhibition can have, as "it can transmit really important and impactful messages to people and not be merely aesthetic and not move anyone. Art can be a valuable tool in education and in changing society."
Another topic questioned by this exhibition is whether there has been true progress in the way women are viewed today, despite all the rights they have conquered in the last century.
After the exhibition opening, the artist and exhibition curator offered a guided tour to attendees, explaining each of the exhibited works along with some of the women who were portrayed and who were able to firsthand narrate parts of their personal stories.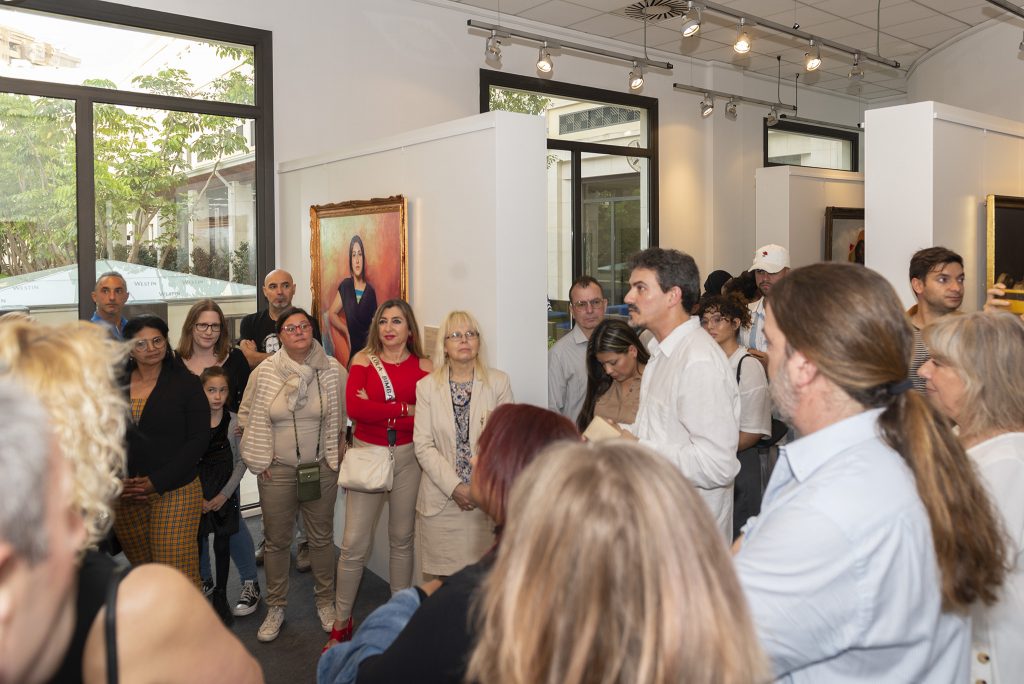 From April 28th, extended to November 23th 2023.